---
On an autumnal day in October I set out with my youngest
Mashona Dia Mayasa Madaha for the approval. She showed what she was capable of and mastered everything with flying colors. She passed the character test and showed everyone that a Ridgeback can also be playful. I was so proud of my girl.
In the conformation she could also score fully and got only praising words from the judge. Now there is nothing in the way with Mayasa and we are all curious how her way will be in the breeding......
---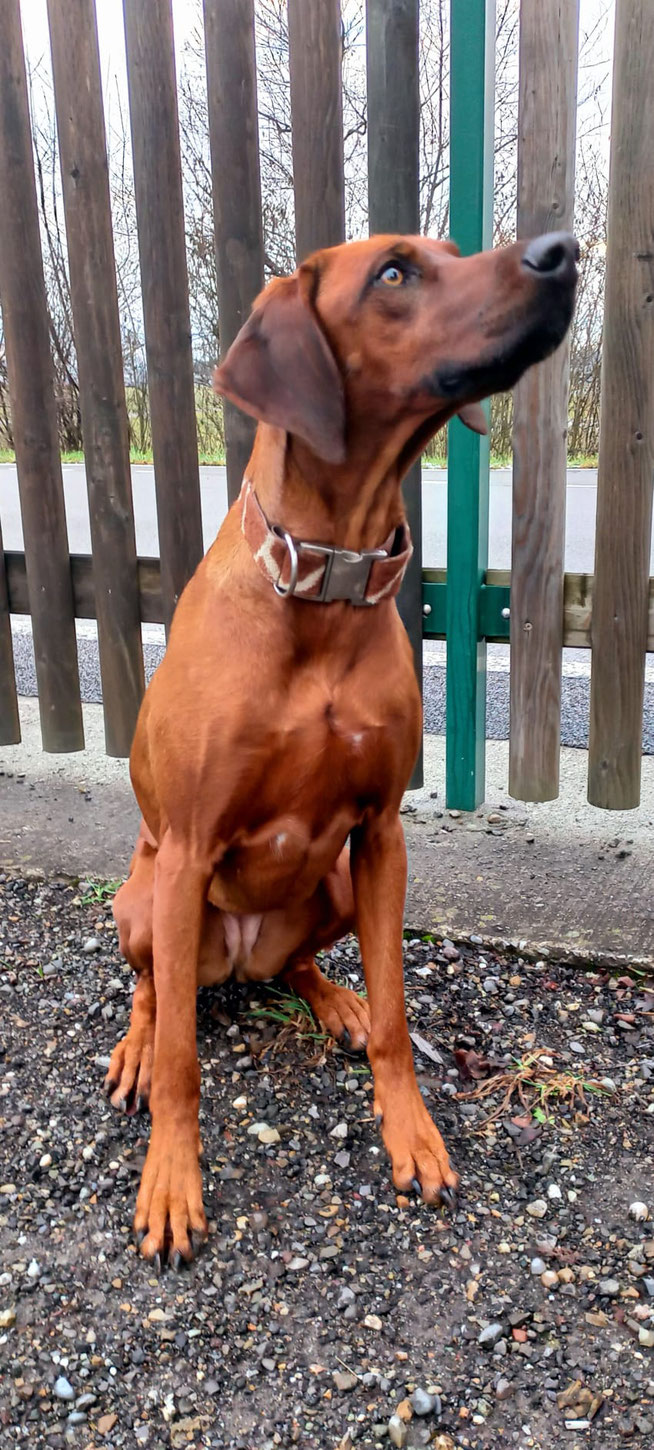 We mourn with Astrid and Philip for their Chinali. Much too early our sunshine has gone on her way. We are at a loss for words and our grief is endless...
Run free Mashona Chinali Injabulo
---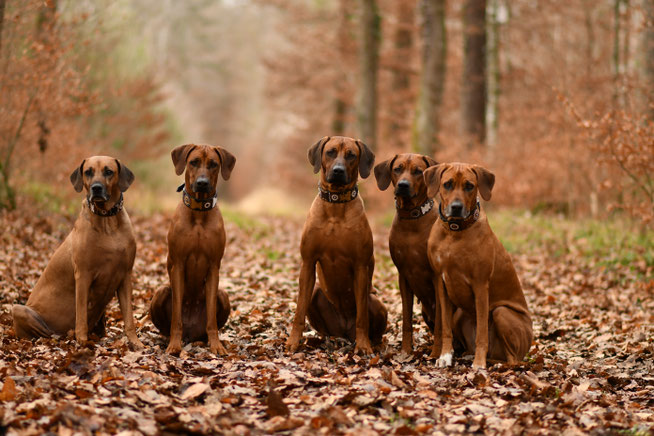 Together with Laetizia and her females, my offspring Mashona Ayira Jendayi, Mashona Chenzira Injabulo, Mashona Aminali Jendayi , Mashona Dia Mayasa Madaha and her mother and mother dog Taonga Dhakiya Buniwa of Mashona , we spent a wonderful day in nature . Thank you dear Laetizia for your unique photos of our girls.......
---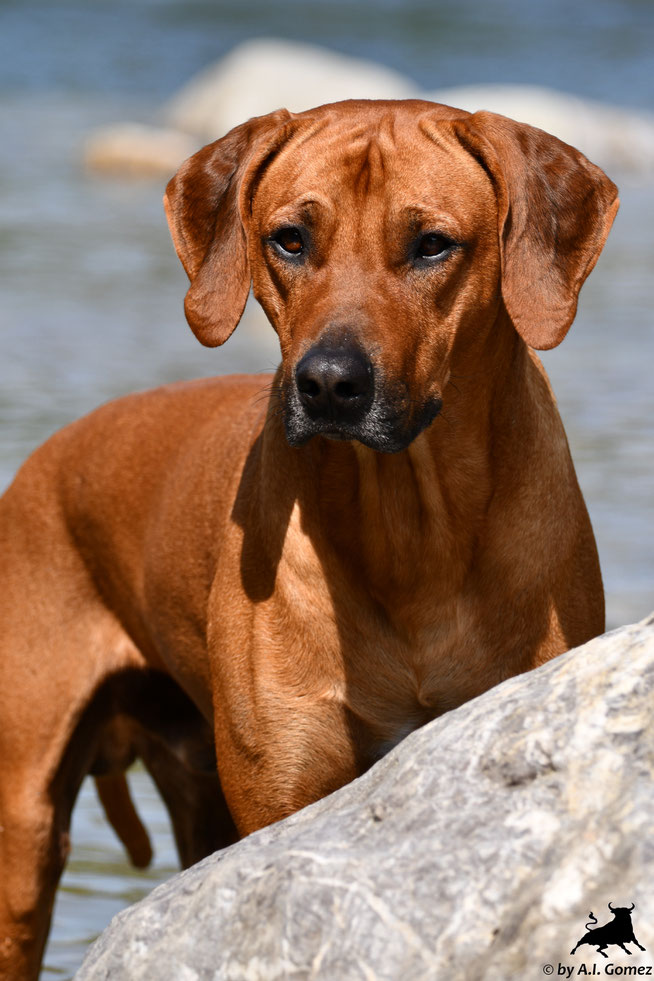 I mourn with Céline for the loss of her unique friend Ayo . Way too young, he had to pass away. A bone tumor in his spine ended his still so young life. Adebayo we will never forget you and always remember our adventures together. Take care my friend .....
---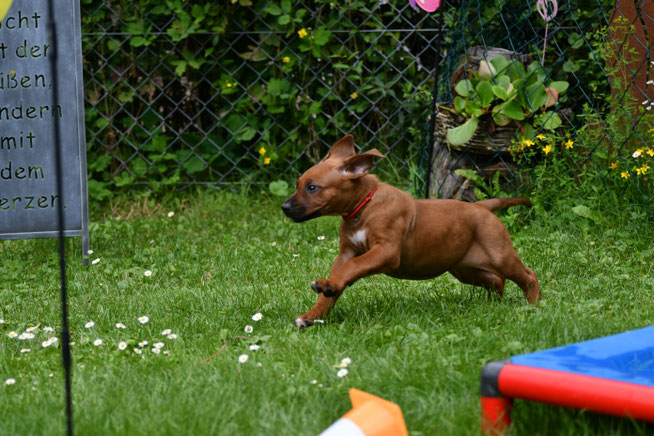 Now finally I find time to update our HP. A lot has happened and there is a lot to report, you should be curious .....
more under current litter 2021
---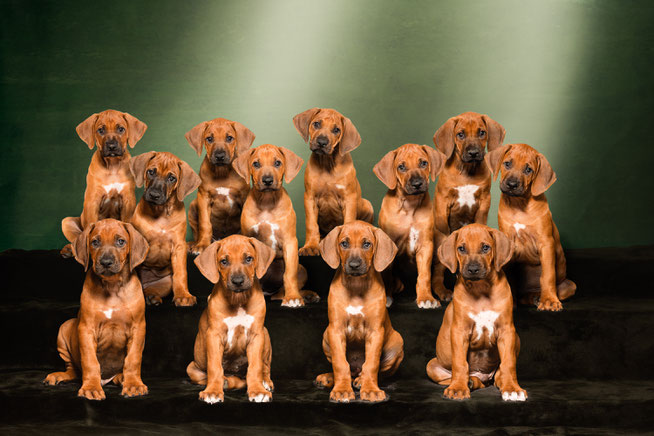 more under current litter 2021
---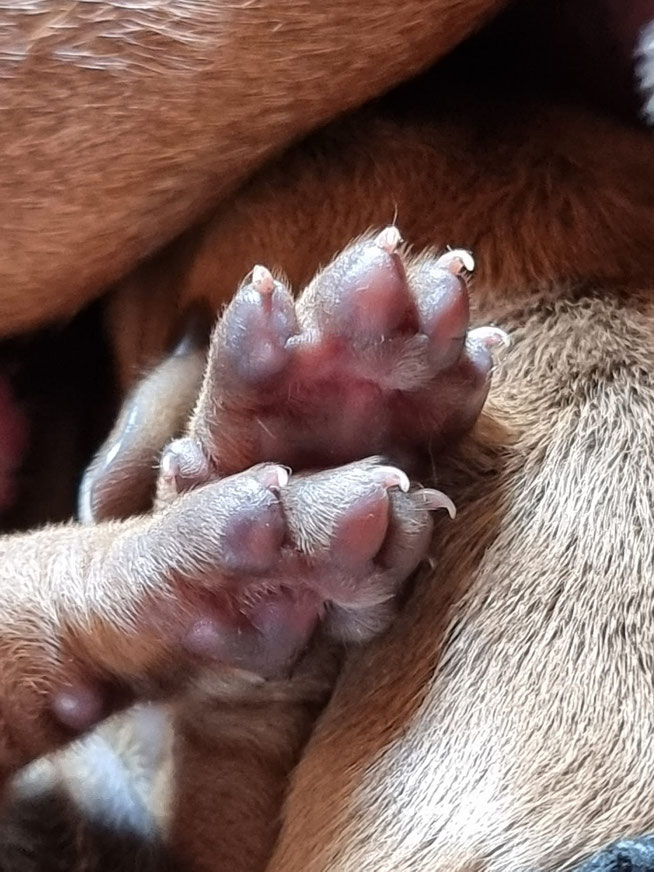 For further information see Current litter 2021
---
What is more beautiful for a breeder than to be present at his own offspring Mashona Bishara's first litter.
Under a not very easy birth Bishara gave birth to 9 males and 4 females on 28.06.2021. One little bitch unfortunately did not make it and now shines as a little star on her siblings. Dear Norina & Lorenzo I thank you from my heart for your trust and I am very happy about this successful litter . Congratulations
---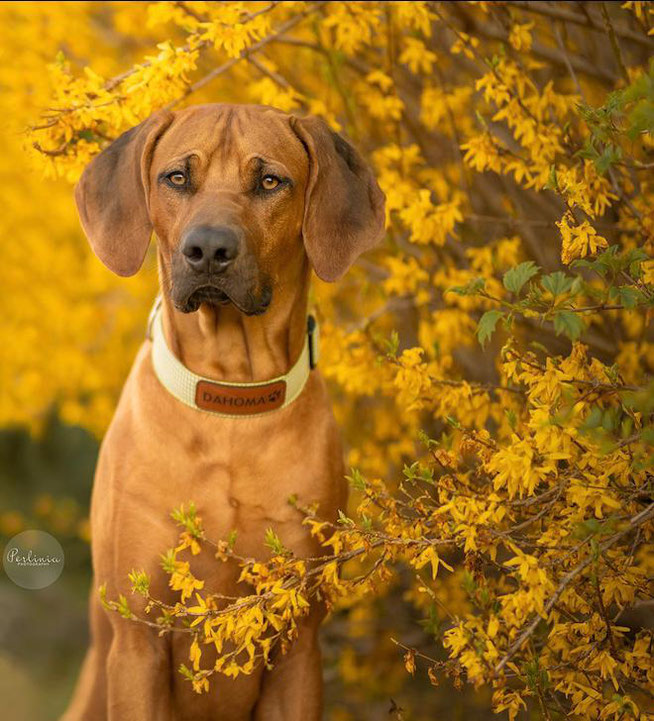 I am very happy and proud to report about our offspring male from my D litter. 
Dahoma and Katrin visited in Germany the DZRR Spezialshow Neuenburg  
Under the very nice presentation of Petra Bossard Dahoma got on Saturday in the youth class the first V1 J CAC judge A. Dohnal and on Sunday V2 Reserve J CAC judge E. Hammerschmidt 
I am so proud of the team Katrin and Dahoma and I know they will go far. I congratulate you very much 
---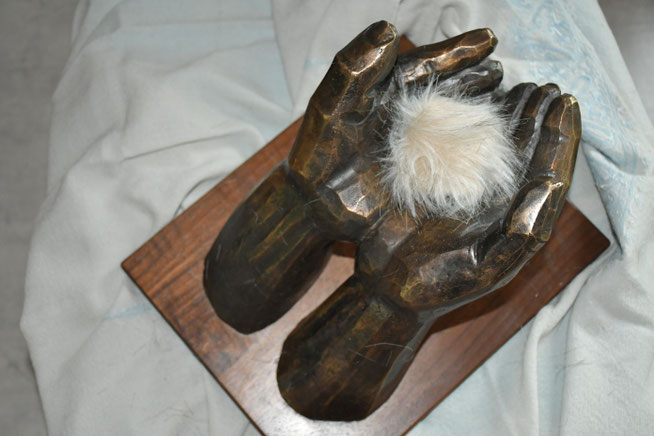 more information under current litter 2021
---
And there they are ...
our Mashona Wokabi E-litter, which has been long awaited and expected.
Aminali & Maalik gave us 6 males and 6 females in a calm and uncomplicated birth.
Starting today 12 ridge porters enrich all our lives.
Dear Zuzana & Rolf, Viviane & Otti, Ingrid & Helmut and everyone else in the background.
Thank you very much for your help and time. Now we're all recovering before I introduce you to our E-litter individually ...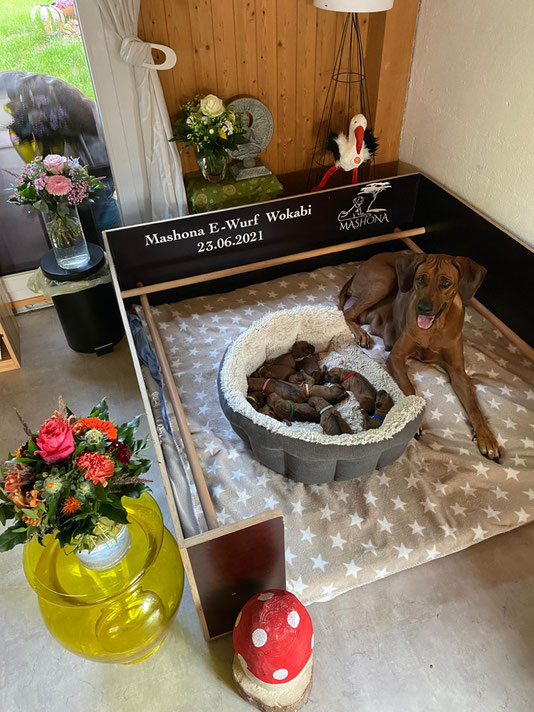 ---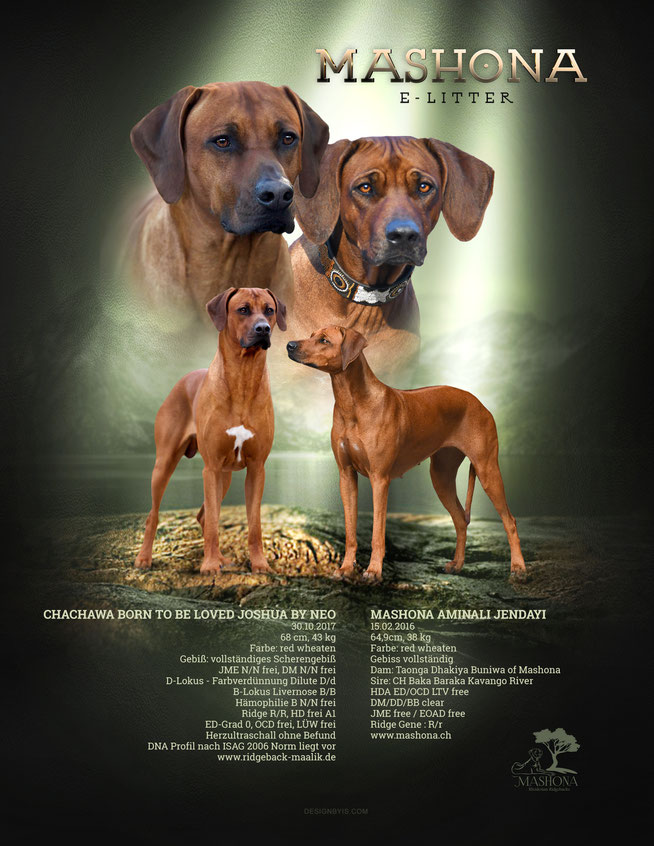 Since nature has determined it differently than intended, we had to reschedule at short notice. We have just returned from successful mating. 
Aminalis and my chosen male is a beautiful, balanced representative of his breed. He impresses with his extraordinarily sweet nature and his self-confident, reliable manner. All these qualities make him a perfect match to our Aminali. The mating was instinctive and very harmonious.

I would like to thank Ingrid and Helmut who agreed to join our Machona E adventure at short notice and entrusted us with their Malik.

Dear Ingrid and Helmut, I am very much looking forward to our journey together.
---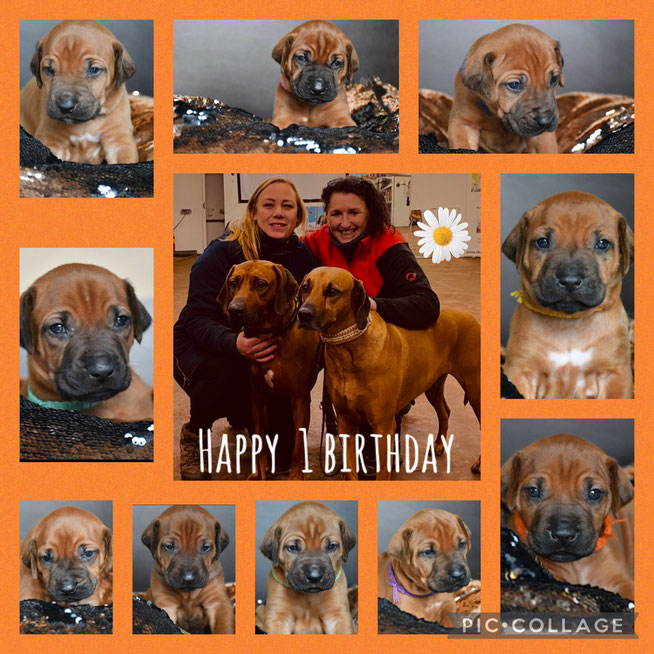 Happy 1 birthday Mashona Madaha's 

One year ago today, you came into the world in a not easy time. You have made me and everyone else overjoyed. You captivate by your open-minded and fearless nature. You have developed into beautiful young dogs and make us all very happy. Our Djamila we remember today especially and send all our love into the rainbow land. 
Happy birthday my treasures I love you all ....

---